Featured Case Study
Background
The client is an international law firm that provides legal services for various sectors and industries, and has operations in China, the United States, Japan, Australia, and other countries and regions.
Challenges
The law firm had various content that needed translating: specialized legal documents in various fields, bidding documents, marketing material, website content, news articles, etc. As the content for translation originated from different departments in the law firm, the overall language assets of the client was in need of coordinated management. Precision being key in the legal industry, this client has extremely high standards.
Solutions
•

Formation of a core team

Wiitrans put together a team of translators and reviewers, well-versed in law and precise in language. We also assigned Subject Matter Experts (SMEs) to the project to verify the accuracy of translated terminology for content like bidding documents and intellectual property documentation. To ensure the highest quality of content related to laws and legislation in terms of language expression and legal terminology, native language legal reviewers were consulted as well.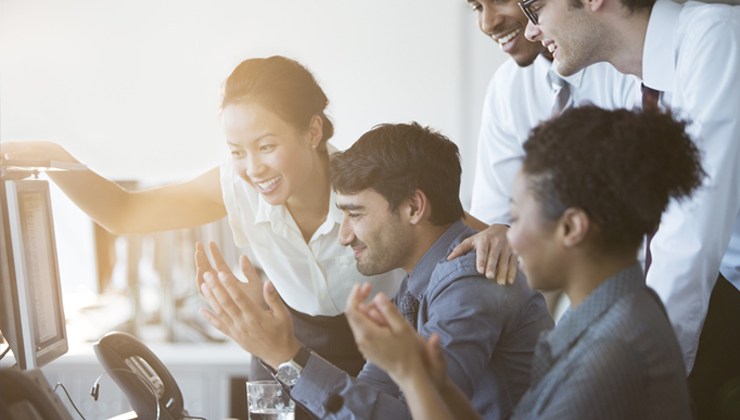 •

Building a standardized term base for coordinating language assets

We worked with the client to extract terminology from the content, and built a standardized term base before the project started, forming a point of reference. Translation efficiency was also boosted through our proprietary translation tool WiiCAT, which automatically identifies terminology so linguists do not have to spend time conducting research. Individual translation memories built for the respective content were all managed by the project manager, and would reduce translation costs for future projects.
Results
Having moved past the initial phase, we have become the client's long term language service provider in the Chinese–English language pair. Quality translations are delivered to the client for every project within the specified timeline. "You are the hero!" as is often stated by the client mentioned in emails.