Featured Case Study
Background
The client is an early childhood education brand well-known internationally, and has launched a comprehensive range of early childhood education enlightenment products, including an app, nursery rhymes, and animated videos.
Wiitrans localized the client's app, nursery rhymes, animations, and other content into over 16 languages (English, Traditional Chinese, Japanese, Korean, Vietnamese, Indonesian, Thai, Arabic, Russian, French, German, Portuguese, Spanish, Dutch, Swedish, and Danish).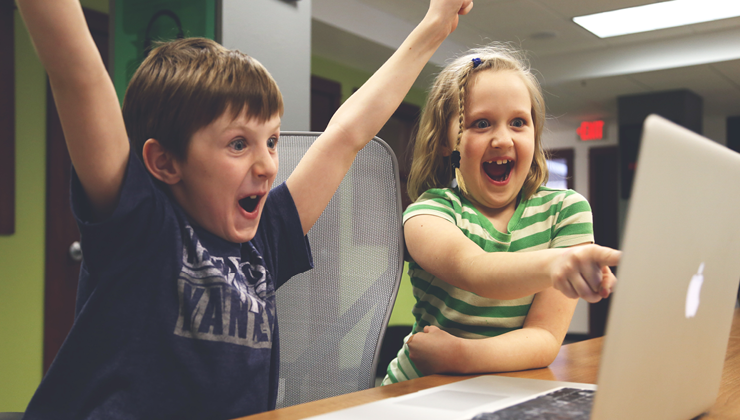 Challenges
The client needed its app, games, and multimedia content to be localized into numerous languages as part of a complicated workflow, which involved products in diverse domains. In addition to the limited amount of time available for the project, the client did not have a Style Guide (SG) or terminology list as it had not worked with a localization company before.
Solutions
•

A customized translation workflow comprised entirely of native language linguists

Wiitrans customized TEP workflows for all the target languages and markets, and tailored native language linguist teams. Features of the workflow included QA sampling to ensure the accurate use of terminology, as well as different source languages for translations. For example, translations into Japanese, Korean, and other languages with similarities with the Chinese culture used Chinese as the source language. On the other hand, translations into European and American languages used English as the intermediary source language. The Chinese was first translated into English, in other words, the international version; and translated from English into the respective target languages.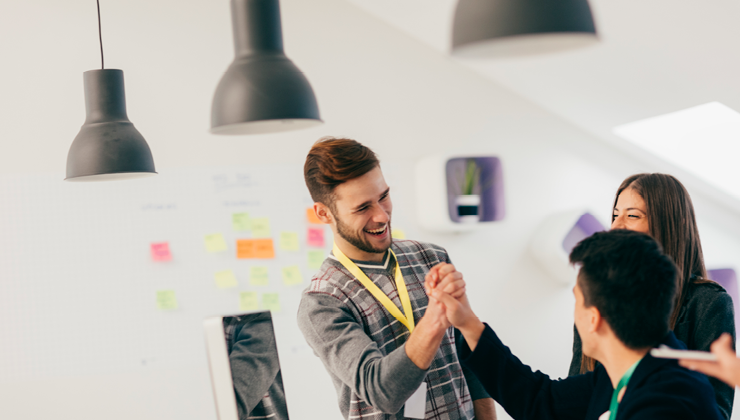 •

Verifications for the Style Guide and terminology list

In view of the lack of a Style Guide (SG) and language assets at the client's end, our project team consulted with the client to understand the background of the product's main characters. Details were provided to the linguists as a terminology list along with recordings of the app demo so the linguists would be familiar with the features of the scenes and characters. We also handpicked female linguists who were either familiar with the genre or mothers. Such measures contributed to translation choices that were approachable and easy-to understand. One example is using the word "doggy" instead of "dog."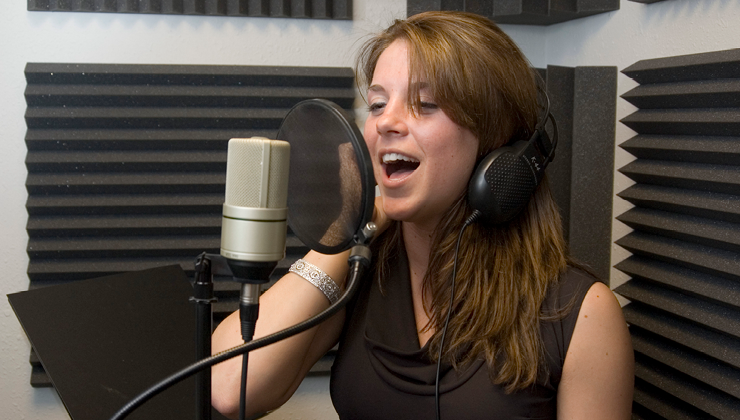 •

One-stop localization services

The engineer team at Wiitrans provides services that reduce the workload for the client, catering to voice testing, subtitle compatibility, as well as app and multimedia language testing needs.
Results
Wiitrans overhauled the client's localization task, building a dedicated Style Guide (SG) and Translation Memory (TM), which are now the client's language assets that will complement future localization efforts. The app has been launched in the target markets, and certain nursery rhymes/animated videos have achieved up to 6,000,000 views on YouTube.