Featured Case Study
Background
The client is a renowned mobile phone supplier that has established R&D centers and physical locations in several countries all over the world. With its move into the Southeast Asian and Northern European markets, the firm had various materials for translation into more than 50 languages. These comprised technical handbooks, store layouts, operational and training guidance, product specifications, user manuals, and IT documentation.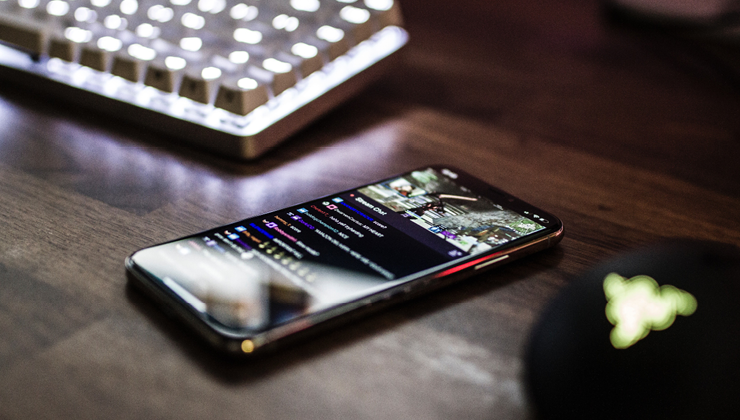 Challenges
Requirements for the wide-ranging product lines varied, and documents that were formatted in different ways had to undergo substantial processing. Among the numerous urgent requests, we once turned around translations of a 15,000-word English text in over 40 languages, within 24 hours.
Solutions
•

A customized workflow with a dedicated linguist team

Wiitrans was able to provide a solution for the multilingual needs of the client, which included less common languages, by securing Khmer, Sanskrit, and Tibetan linguists through its well-established network in the industry. To manage the overall coordination of the project, we assigned an account manager (AM), project manager (PM), and assistant project manager to the client.

Besides compiling a translation memory and term base for each product line, we used semantic matching technology to help us in narrowing down the most suitable linguists, and subsequently finalized the team after the initial phase. This enabled us to meet the varying needs of the client's various products lines.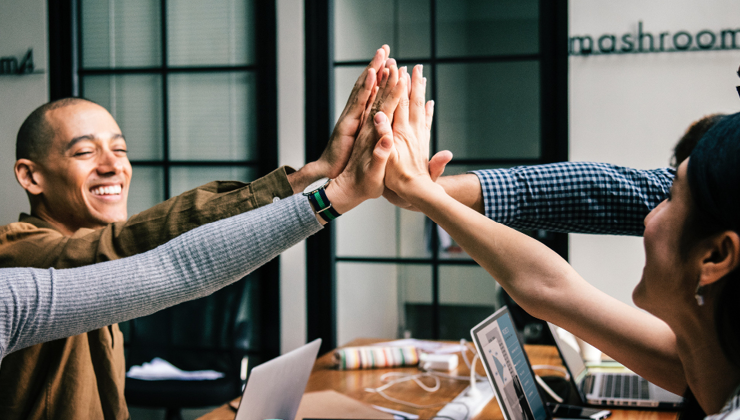 •

Re-engineering of haphazard document formatting

Our team of engineers processed document with a myriad of formatting that even included PowerPoint files embedded with Word, Excel, and PDF objects. In addition to ensuring that all content would be extracted for analysis and translation, this also raised document processing efficiency.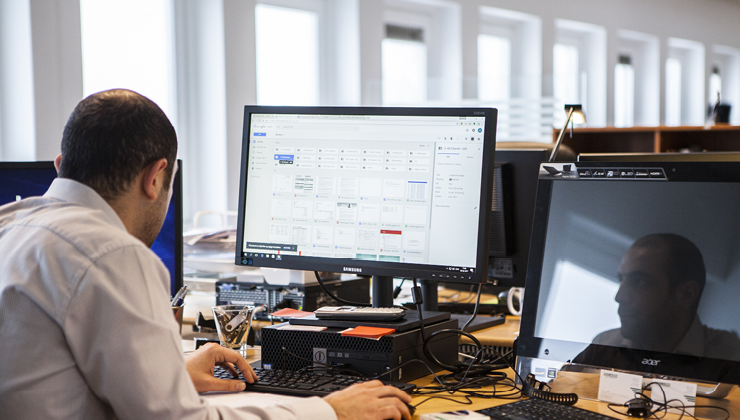 •

Workflow and tools for handling urgent requests efficiently

Wiitrans put in place a workflow for urgent requests from the client comprising a 24/7 online platform for timely submissions of translations. Our proprietary assistive translation tool WiiTM ensured the security of the client's data, while maintaining style and terminology consistency throughout documents and the project, in addition to raising efficiency.
Results
Wiitrans became one of the client's long-term language service providers for its global expansion as a result of our constant communication efforts, as well as our professional resource and project management, workflow planning, collaboration, and engineering expertise for projects.