Featured Case Study
Background
The client is a major commercial bank in Europe that provides online financial and trading services for organizations and consumers in more than 120 countries. Within a limited period of time, the client had to get its internal communications, website content, marketing material, and various kinds of documentation translated into more than 10 languages, including Simplified Chinese, Traditional Chinese for Hong Kong, Traditional Chinese for Taiwan, Russian, Spanish, Italian, and French.
Challenges
Every Monday morning at 8:00AM Beijing Time, the client releases a weekly foreign exchange market analysis report for investors in China. The original report is only ready on Friday night, and usually includes unique formatting. As such, translation of the document, engineering of the file, and DTP work has to be completed within 48 hours each week.
Solutions
•

VIP service with flexible delivery times

We provide a VIP service for the client to best meet the client's time frame. Overseen by the project manager, the translation team works 24/7, even on weekends and holidays, to deliver the project on time.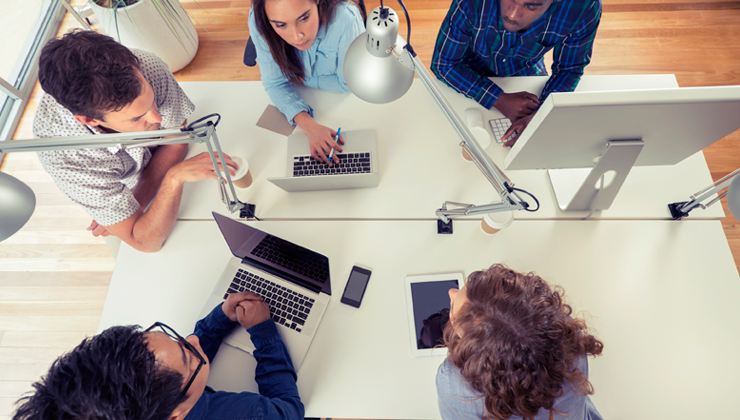 •

Dedicated linguists for the project

Translators and reviewers specializing in the foreign exchange field have been handpicked from among our global resource base, to ensure that the report translations are accurate and consistent. In addition, qualified engineers and DTP experts have also been assigned to the project. The team has now been finalized through the coordination of the project manager.
•

Optimized translation workflow to raise efficiency

New content and terminology from the client is updated in the client's exclusive Translation Memory (TM) and terminology list on a continual basis to reduce the amount of time that needs to be spent on subsequent translations, and maintain a level of consistency.
Results
We have now provided language services for the client's foreign exchange analysis reports every weekend over the course of 16 months, and have met the client's timeline requirements extensively. Additionally, the VIP service and other features of the solution have also contributed to the client's satisfaction with Wiitrans.