Featured Case Study
Background
The client is a well-known e-commerce platform in Asia with a focus on the international retail business centered on apparel, daily necessities, 3C and other digital categories. It currently has a wide sales network in more than 200 countries and regions.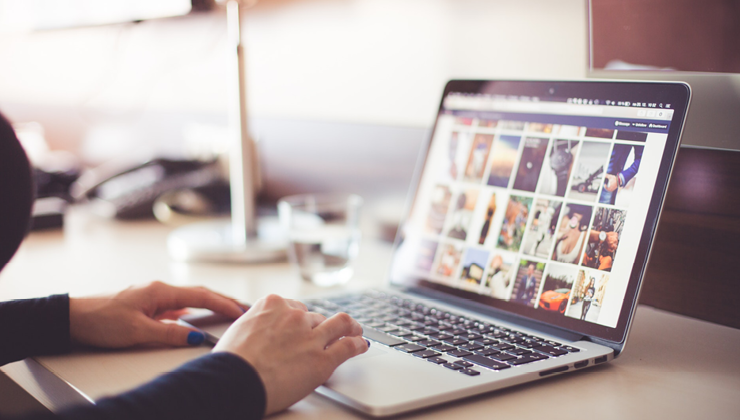 Challenges
Product information for SKUs on the platform had to be translated into the languages of various countries in accordance with SEO legislations in the respective countries. This would also ensure that consumers would be able to find the exact product they wanted through the platform easily. As product iterations evolved quickly, the client opted for neural machine translations of the content. However, the quality of the translations made the online shopping experience confusing for consumers, and did not result in favorable sales figures. To improve the quality of the translations, the client needed a thorough manual review.
Solutions
We were tasked with 500–800 SKUs for 6 English into European language pairs each week during the initial phase, which added up to approximately 600,000 words for NMT+PE.
•

Well-developed service model for e-commerce content

Submitting large quantities of small translation tasks was made possible with our adaptable and efficient translation service model. The project team included linguists with a wealth of experience in translating content like product titles and descriptions for international e-commerce. Team members also comprised the main project manager, 6 project managers for each of the languages, 6 quality assurance (QA) personnel for each of the languages, and a group of linguists experienced in the post-editing of machine translated e-commerce content.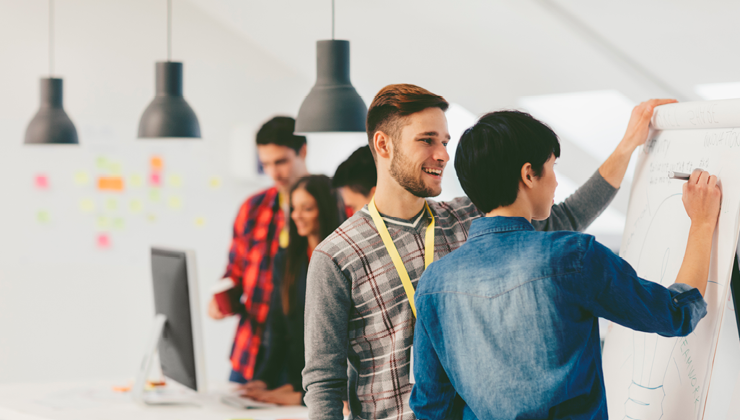 •

Intensive training and thorough guidelines

Since the client required members of our team to log in to their e-commerce system to edit the translations, the project manager conducted training for each of the project members, and compiled SEO rules and training material.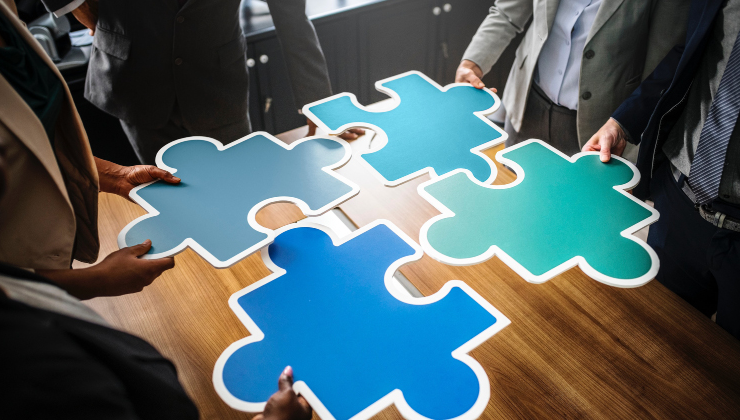 •

Seamless connections for speedy submissions

As our linguists in the Americas, Europe, and Asia started their editing work in their respective time zones, the project manager managed the progress of the project in real time and proactively communicated with the linguists. Internal quality assurance personnel conducted QA checks to identify issues, and provide feedback and modifications to continually improve collaboration among the project team.
Results
As we moved past the initial phase of the project, the 600–700 edited SKUs for each language pair each week quickly grew to 1,500–2,000 SKUs. The approximate 1,200,000-word project was highly evaluated by the client for meeting their needs in terms of processing capacity, submission time, and translation quality.