Featured Case Study
Background
The client is an internationally renowned hotel group with nearly 20 brands in its portfolio. With branch offices in regions such as Asia, Europe, and Africa, the group is widely recognized by the industry and consumers, and has over 120 million members.
At the time, the client had a language service provider that varied in its capacity, so the translation volume dipped during industry peak periods (holidays and weekends), and urgent translations for large projects were not returned in time. Furthermore, the limited scope of the client's localization department meant that translation styles were left undefined, yet the previous service provider had not compiled a Style Guide (SG) for the client.
Challenges
Wiitrans had to meet the schedule for the launch of the client's multilingual version of the group app. This summed up to an 800,000-word project to translate hotel names, addresses, descriptions, evaluations, and other information into English in 30 days.
Solutions
•

Detailed industry research to pinpoint the brand style

Wiitrans conducted research on the brand positioning of the hotel, as well as the target audience and other brands in the industry. This enabled us to create a Style Guide (SG) for the client that was aligned with standards in the hotel industry while retaining the features of the brand.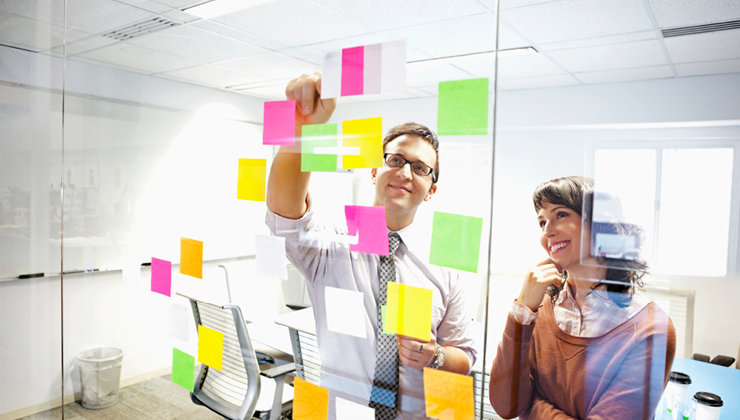 •

Global collaboration for the launch

We teamed up professional linguists in different time zones all over the world to ensure the smooth progress of the project 24/7 to deliver 200,000 words per week.
•

Ensuring consistent translations with tools

The large volume of internal fuzzy matches could only be standardized with the use of a Translation Memory (TM). Linguists were able to verify the translations they had completed in real time through our proprietary assistive translation tool WiiTM, and make the necessary modifications to align expressions and terminology.
Results
By coordinating collaboration among our various departments, we provided the client with a complete solution for their first project with us, and delivered high-quality translations in a timely manner to suit the client's urgent requirements. The client's app was launched on schedule.