Wiitrans: Asian Provider of Industry Customized Localization Teams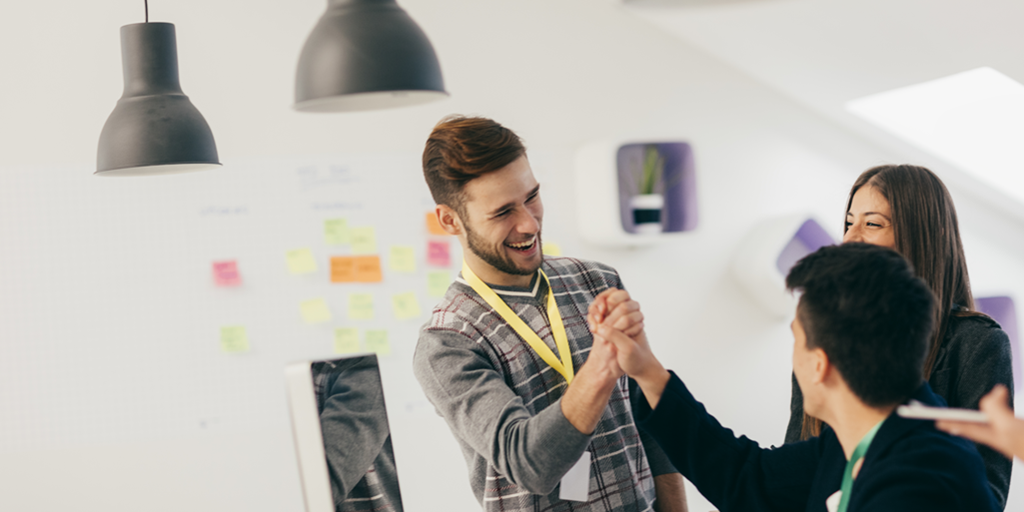 About us
Wiitrans is a professional translation and localization service provider offering language services for multinational clients in more than 40 languages. We have a team of 5,000 professional native linguists and subject matter experts in more than 50 countries and regions in the world, who have been shortlisted through a rigorous linguist selection process. Wiitrans strives to satisfy client needs and challenges in terms of quality, efficiency and cost.

Wiitrans' efforts in nurturing professional talent and building industry customized teams have been widely acknowledged by our global clients. These now include Marketing & Media, Games, Retail & E-Commerce, IT Software, App, Travel & Hospitality, Education & Training, Legal & IP, Finance and Life Sciences. We will explain how our industry customized teams produce outstanding translations and localizations, using the education industry as an example.
Serving Top Players in the Education Industry:
Multilingual, Strong Project Representation
Wiitrans has served leading Western educational corporations that are active in the Asian region, as well as Chinese brands that have extended their global footprint. The educational products provided cater to target segments in different age groups, who are located in various countries. These hundreds of products perform well in rankings in the respective countries, which include translations and localizations for many categories that represent the industry.
Multilingual translation: Educational products have a wide range of needs and often involve multiple countries and regions. Wiitrans is able to provide translation services in over 40 mainstream languages thanks to our diverse global resource pool.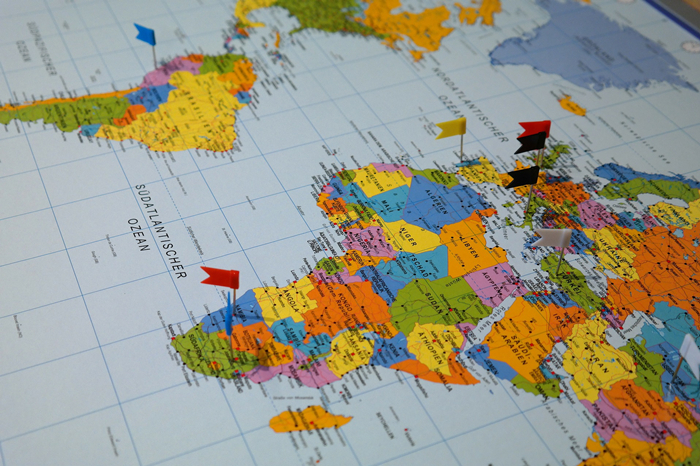 Service Types
Online learning: Wiitrans provides professional translation and localization services for multilingual adult learning courseware, teacher slides, virtual classrooms, e-learning material, and online educational content, not to mention STEAM courses and animation apps for K-12 education.
Mobile learning: As the reliance on smartphones increases, various fields are making an impact on the mobile sector—including the education field. Wiitrans provides quality localization services for early education, puzzles, examinations, adult skills training, university open learning courseware, and other apps.
Multimedia learning: Educational products have taken off all over the world, most of which combine texts, images, audio, videos, and other multimedia elements, to provide users with multisensory experiences. Wiitrans provides one-stop multimedia localization services for your needs in transcription, translation, voice-over, dubbing and subtitling.
(Our proprietary multimedia audiovisual processing platform WiiMedia)
In addition, we often translate and localize PowerPoint slides, user guides, online help directories, e-learning systems, learning materials, and other content for the education industry.
Addressing the Pain Points of the Education Industry
Cultural disparities: Our clients cover hundreds of countries and regions, which are home to various languages and cultures. For example, Chinese-speaking audiences can be subdivided into Simplified Chinese, Hong Kong Traditional Chinese, and Taiwan Traditional Chinese users. Indian languages include Hindi, Urdu, Tamil, and various local languages. To tailor to the habits of local users, localization for languages and cultures has to be performed strategically based on the characteristics of users in the target regions.
Project complexity: Coordinating education projects is highly challenging, requiring oversight of translation, website localization, software localization, game/app localization, and multimedia localization.
Demanding localization requirements: The education industry has a huge responsibility. Therefore, the quality of translations is of the utmost importance. Educational corporations spend significant time creating engaging audiovisual content to grab the interest of users and gain a competitive edge. As such, in addition to accurate translations, it is critical that content is laid out well and suits the usage habits of the target region.
Shaping Specialized Customized Education Teams
Wiitrans has taken the pain points of our clients into consideration when building specialized customized teams for the education industry to provide one-stop solutions. We offer the following.
Dedicated Project Managers (PMs): Upon obtaining a complete understanding of the project requirements, our experienced PMs will put together specialized linguist teams, plan the production cycle, and prepare the tool package and terminology lists required for projects. In the course of a project, PM will provide our clients with regular updates and reports on the progress of the project, so issues can be dealt with timely.
Customized Linguist Team: We have a pool of professional native linguists covering over 40 languages, who are knowledgeable in the education industry and have become expert translators for the industry with the project experience accumulated. Dedicated teams can be formed for the respective product lines of clients, and these teams can also undergo product training and provide translation trials.
Multimedia Team: Our Multimedia Team is comprised of native voice artists, editors, engineers, linguists, and PMs. We are equipped with professional recording studios and equipment for the transcription and translation, subtitling and production, voice-over and dubbing, and numerous other localization services for e-learning and classroom content
DTP Team: When translations have been completed, our desktop publishing specialists engineer the document formatting, graphics, and layout in line with the source files. The overall presentation of documents will be aligned according to international and industry standards, ensuring the aesthetics of your courseware, teacher slides and other content.
Multilingual LQA Testing Team: Wiitrans has a professional Multilingual LQA Testing Team that can perform comprehensive linguistic testing for multimedia classroom content. Aspects reviewed include the integrity and applicability of translations, display rules for time, numbers and currencies, and whether all the text is displayed in dialog boxes. In this way, any issues that arise are nipped in the bud.
Our specialized customized teams have accumulated years of project experience, becoming the long-term partners of a number of Asian and European clients. We are committed to serving you, and will strive to offer more professional customized solutions to linguistic issues in the internationalization journey.
For more information and case studies, visit Wiitrans website: www.wiitrans.com.